MEDICAL-LEGAL
Ultima Independent Assessments (UIA) is a Vancouver-based referral company that connects specialist doctors to lawyers, employers and insurance companies who need their expertise.
We mainly assist medical-legal lawyers working with clients on cases that could end up in a BC court.
All of our doctors are experts who understand how to prepare evidence and how to write thorough, impartial, independent medical-legal reports.
They are also highly experienced courtroom witnesses.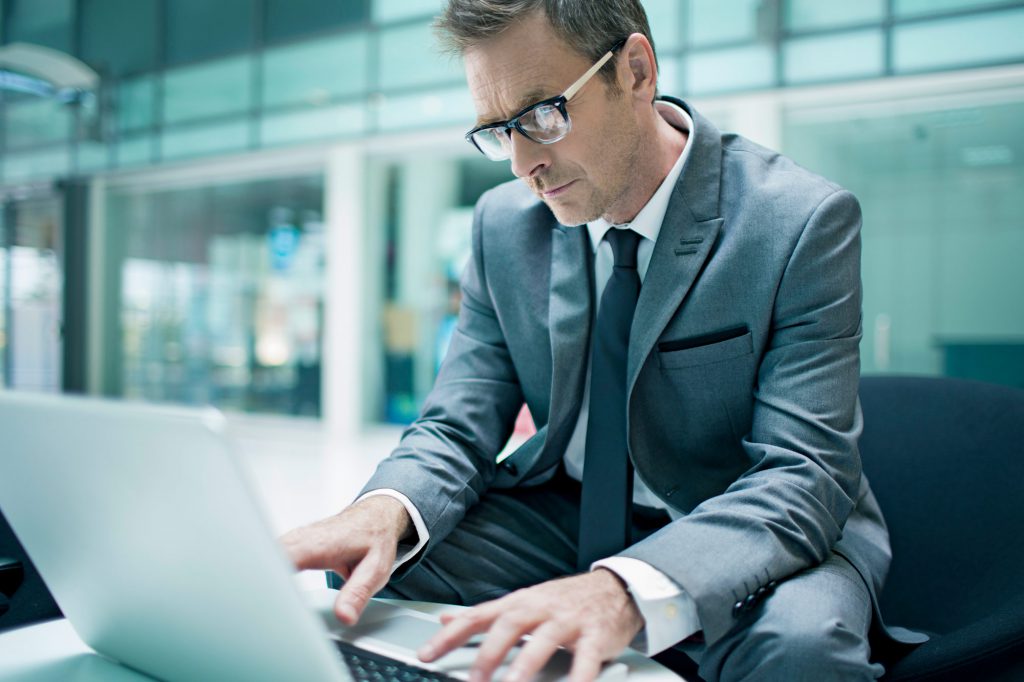 ---
OCCUPATIONAL HEALTH
We also work with employers and insurance companies trying to establish a worker's medical limitations, and how these limitations might affect their ability to successfully return to work.
Over the past 20 years, our physicians, psychiatrists, psychologists, physio and occupational therapists and kinesiologists have carried out thousands of occupational health assessments and exams.
They are highly experienced in occupational health policy and procedures, and understand how to navigate the complex regulatory requirements governing the workplace.
So if you need an independent medical-legal expert or an independent medical assessment or exam you've come to the right place!
OUR PARTNERS
In 2019 Ultima Independent Assessments (UIA) became part of the Burnaby-based TMVC Medical Group.

This innovative medical alliance brings together a network of specialist physicians & nurses working in a series of niche, but complementary health care sectors.

By sharing resources and expertise and gaining access to TMVC's 17 province-wide locations we can now offer our clients more and better health care services.

These services include: occupational health and travel vaccines, travel medicine, pre-employment and periodic medicals, case management services, drug and alcohol testing, bespoke executive health plans and much more!

UIA will maintain its distinct identity as we continue to evolve and serve our valued patients & clients.
Learn more
TMVC | Ultima Medical Services | YVR Medical Clinic
*The legal name for Ultima Independent Assessments is the Ultima Independent Assessments Corp.